Current & Past
Here is an - incomplete - list of some of what I've been up to.
The Flourishing App
My current software development is The Flourishing App. The app presents twelve activities that have been shown to improve aspects of your flourishing as well as four measures to track aspects of your flourishing.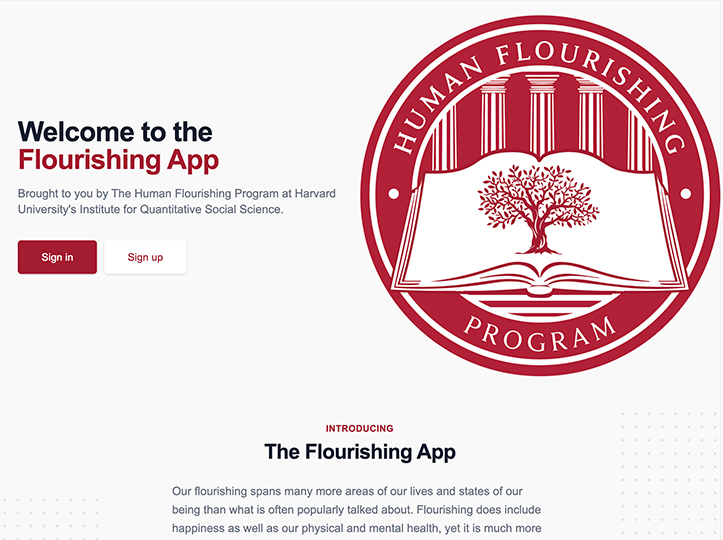 Vertua Inc
I work on building Web3 technologies to advance deep tech.
UEF
I was the original research director for UEF. I researched and laid some of the groundwork for book projects.
I continue to be an advisor to UEF.
Human Flourishing Program, IQSS, Harvard University
I did my postdoctoral work studying under Tyler J VanderWeele. My research focused on the psychology of work and human flourishing.
I'm still involved as an affiliate with the program. The Flourishing App was an outgrowth of these experiences.
Brainputer, Inc
My first attempt at a start-up (co-founder). We built technology to make it easier to build the future.
Neuroscientist, The University of Chicago
I did my PhD studying under Leslie M Kay. Had a blast. I made some fundamental discoveries of brain activity.